Step 1: Get your ID and password here.
Step 2: Shortly after sending, check your e-mail and get your ID and password.
Then download and execute the setup.exe from the link below.
Step 3: Go to the start menu and execute the application.
The trial version is limited to simulate single imaginary train and single imaginary route.
Follow the instruction of the application.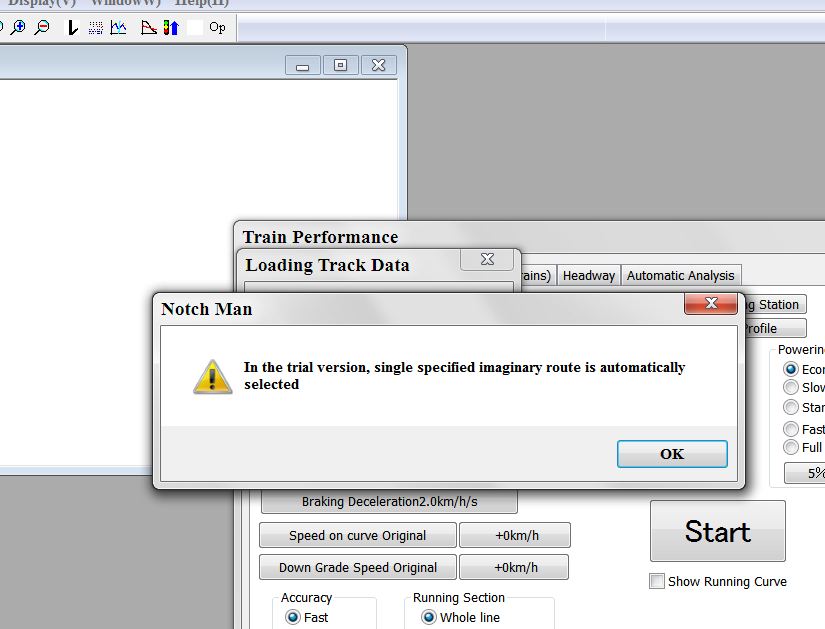 Image Technology Laboratory Corp.