(1)Check system requirements for Notch Man mini and limitation of the free version.
(2)This application does not depend on any specific dlls or drivers and requires no installation.
If you do not wish to install the application automatically and you can handle a zip file, download a zip file and extract the executable from it by yourself.
If you are a beginner of PC and wish to set up this application by an installer, download setupen.exe file.
Download the file from the link below.. A new window will open.
Username and password to login are both "free".
After the download is completed, extract the executable from zip file or start the installer..
E
Extract the executable from the downloaded zip file
The zip file (NotchManMiniFree.zip) contains NotchManMiniFree folder and you can move it to the other hard drive or usb memory.
To start the application, click NotchManMi.exe file in this folder and log in the application. Username and password are both "free".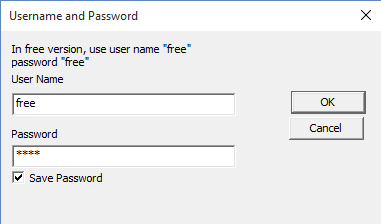 Set up instruction
(1) Execute downloaded setupen.exe
Click next button if you use the default setting.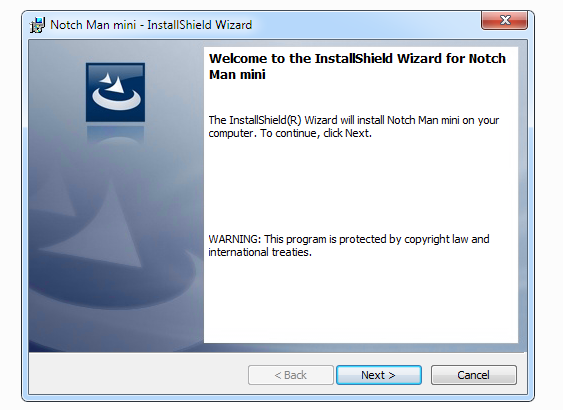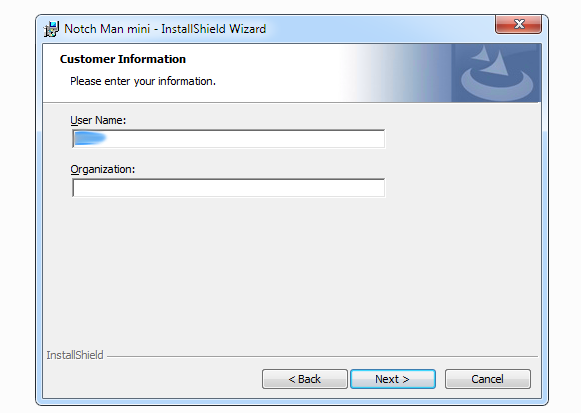 Simply input your name and organization if needed.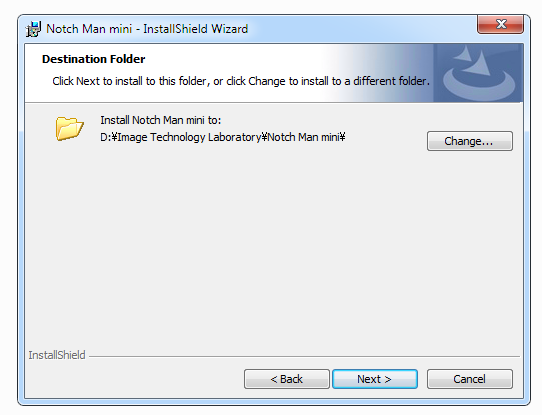 Change the installation folder to install Notch Man mini if needed.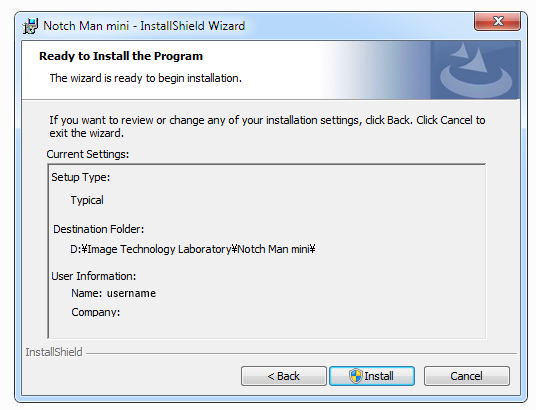 Click Install if Ok.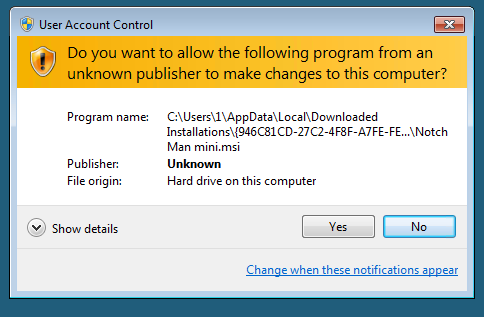 User Account Control window will pop up. Click Yes.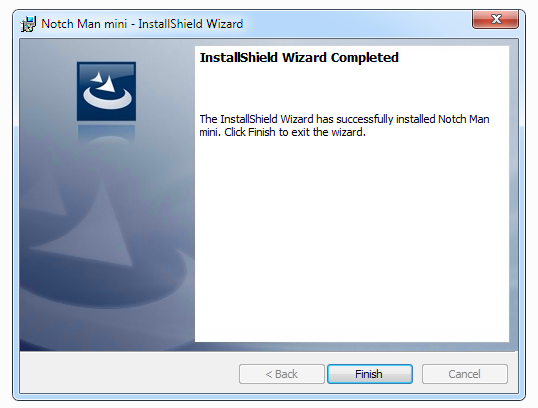 This window appears when normally installed. Click Finish.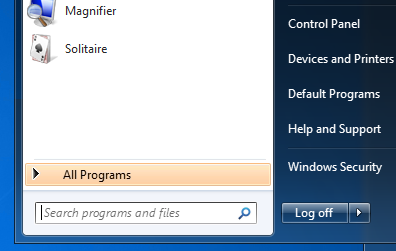 Click Start Button and All Programs.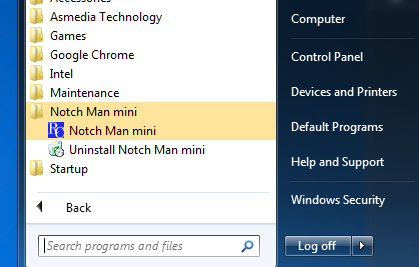 Click Notch Man min in the Notch Man mini folder.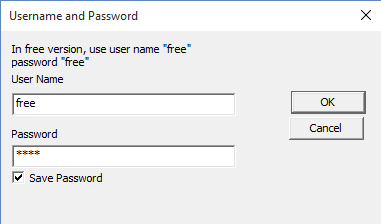 Input User Name and Password.
Both are "free".


Image Technology Laboratory Corp.