is a highly accurate train performance simulation software for professionals that determines the time, speed, distance and energy consumption of a train running over a track profile.

Notch Man mini™
is a free or low priced version and a subset of the Super Notch Man for rail fans interested in train performance simulation and high speed rail simulation.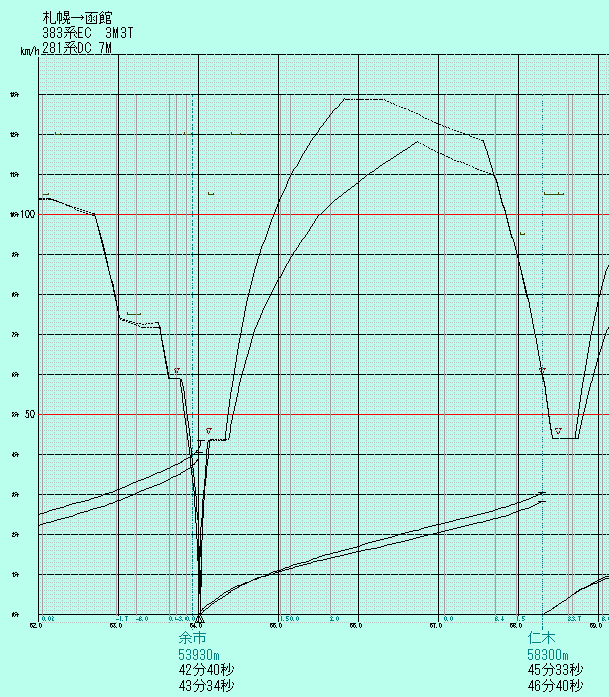 Image Technology Laboratory Corp.